Have you ever known someone who was the epitome of style? Chances are their outfits weren't all that bold, but they always seemed to stand out, regardless of the occasion. They very well could have been wearing basic colors but with the right accessories, you can knock the style game out of the ballpark.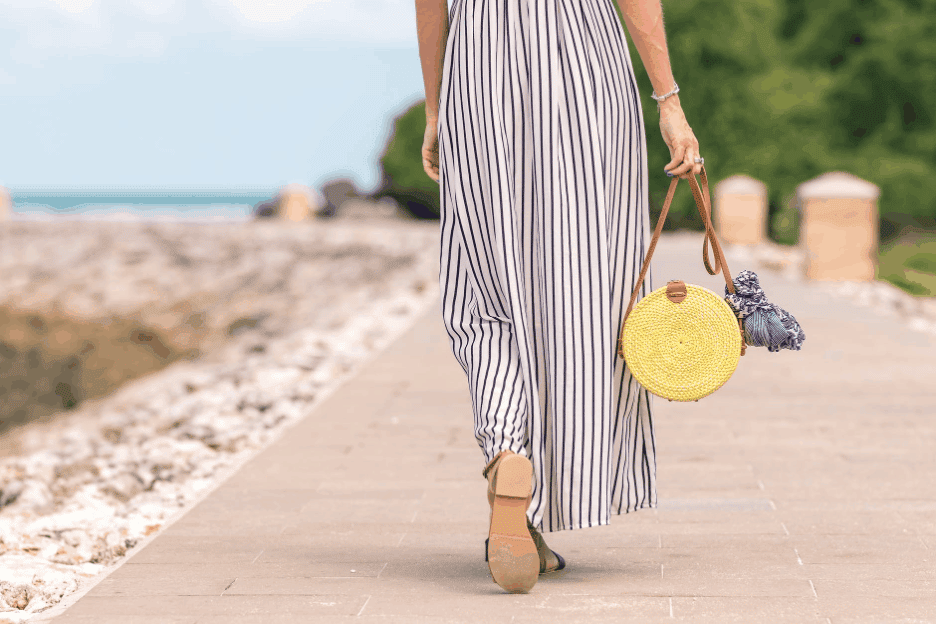 So how do you accessorize to be the person who stands out in any room? Here are some of our top tips:
Delicate watches stand out as timeless accessories that enhance any outfit. From simple watches with a leather strap to gold/silver watches perfect for that little black dress outfit, there are a variety of small women's watches that can enhance any outfit you choose and step up your style game big-time.
Wear that hair accessory with style. Hair accessories can be a great fashion statement, drawing attention to you, even though everything else you may be wearing could be basic. Try out a headscarf or large scrunchie—as long as the style flows, you could end up being the most well-dressed lady in any room.
Choose a handbag you won't want to be seen without. The perfect handbag does exist. What makes it perfect is how effortless you can use it with any outfit. If you are someone who tends to wear solid colors and basic outfits but loves to accessorize, your bag can be as bold and beautiful as you want.
Bold earrings can completely make an outfit. Colorful, eye-catching, or long, dangling earrings can be the accessory you never thought you needed. Whether you pair them with a white T-shirt and jeans or combine them with your summer dress outfit, earrings can be that element that completely changes the name of the game and has you as the center of attention in any room you enter. They can be a simple accessory and, at the same time, speak volumes to your personal style.
Large bracelets can look great with a simple T-shirt. Large bangles or bold bracelets can also help to add a pop of color to your outfits without you having to wear animal prints or bright colors to stand out. Color pieces of any kind tend to enhance any kind of basic staples you may enjoy wearing.
Don't be afraid to not match. Gone are the days where your shoes had to match your belt. In fact, if you want to wear silk on velvet, why not? So, when it comes to accessories, you can follow this tip as well. If you want to wear a simple pair of Converse on your feet while going all out with your headscarf, that's perfectly fine with us. Have fun with your accessories.
Protect your face with a hat and look stylish while doing so. It's wise to keep your face protected in the summer. Your future self will thank you. With bucket hats coming back in style and dad hats all the rage, you can easily look cute and stylish while also protecting your face from harmful rays that will age you prematurely.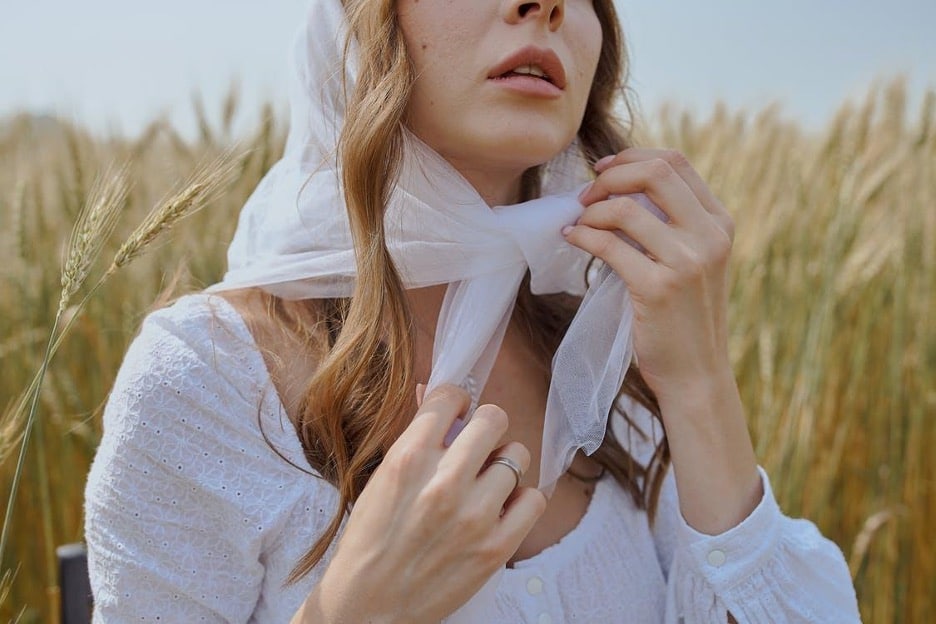 In Conclusion
You don't have to go all out and buy bold patterns or wear bright clothing to be deemed fashionable. The smallest pieces can be the most eye-catching ones in your outfits. Whether you love hats or prefer jewelry, your accessories can and should be some of the most statement-making pieces in your closet. Plus, you'll find that it's more affordable to buy accessories than to have to shop around for new clothing to be considered stylish. Simple accessories can make a big impression and boost your confidence!