You may have a friend who has some of the most beautiful pictures you've ever seen on their Instagram. They're always traveling to some amazing destination and their pictures are all taken in the great outdoors. You could say this friend is 'outdoorsy.'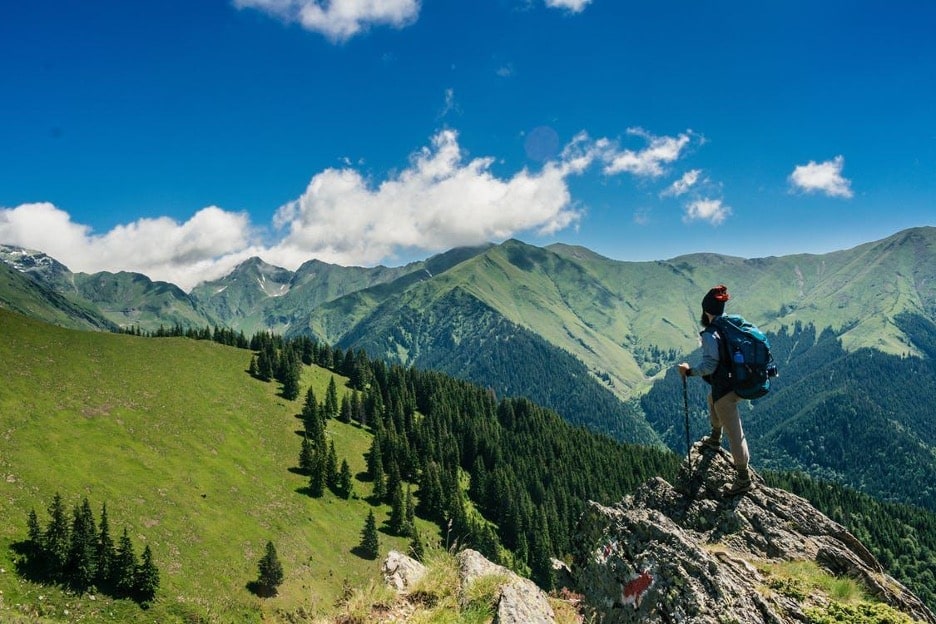 If it's their special occasion and you want to do something kind for their big day, you can be confident that they would more than likely love an outdoorsy gift. What can you get them? Fortunately, there are plenty of great items any outdoorsy friend would love. Take a look at these top 5 gift options for outdoorsy friends:
Insulated bottle for water
If there is one thing that your outdoors friend will undoubtedly always need, it's a reusable water bottle. Another thing to know is that for the person who spends their days outside, living a good life, there is no such thing as too many water bottles. Make it special by gifting them a custom water bottle that is as personal as it is useful.
A portable fire-starter
You could call it a personal campfire, as well. Either way, a portable tin full of wax can actually be the little mini-campfire your friend never knew they needed. Whether they use it for preparing marshmallows or simply for some night light, it can be used again and again and is ideal for when they need a fire as soon as possible. Include a pack of cute matches or a set of s'mores to complete the set.
A hammock
While rope hammocks are really cute for your home's porch or apartment balcony, they're a bit too heavy for your outdoorsy friend. Instead, gift them something light that could easily fit into their hiking backpack so that whether they want to sleep under the stars at night or simply take a rest without having to pull out their tent, they can. There are some great hammocks made from recycled materials, so you're not only helping your friend with the gift, but you're also helping the environment with your choice.
Coffee set
For the outdoors friend who simply has to have their morning cup of coffee, you want to give them the perfect gift: an insulated mug with a lid. It can keep their coffee hot for hours, won't drip as they carry it with them on through hikes, and is easy to fit into their pack. However, how can they drink coffee without something to make it with? Complete the gift with a portable espresso maker or a travel French press and their favorite style of coffee grounds, so they can always make coffee on the go.
Hiking gear subscription
A neat gift for your hiking friend would be a hiking subscription box. This is the type of gift that keeps on giving. With the option for paying the yearly subscription, you could make sure they're always kitted with some of the best hiking gear on the market. From energy snacks to cooking gear for the outdoors, everything included in the subscription can benefit the outdoorsy person who always wants to be prepared.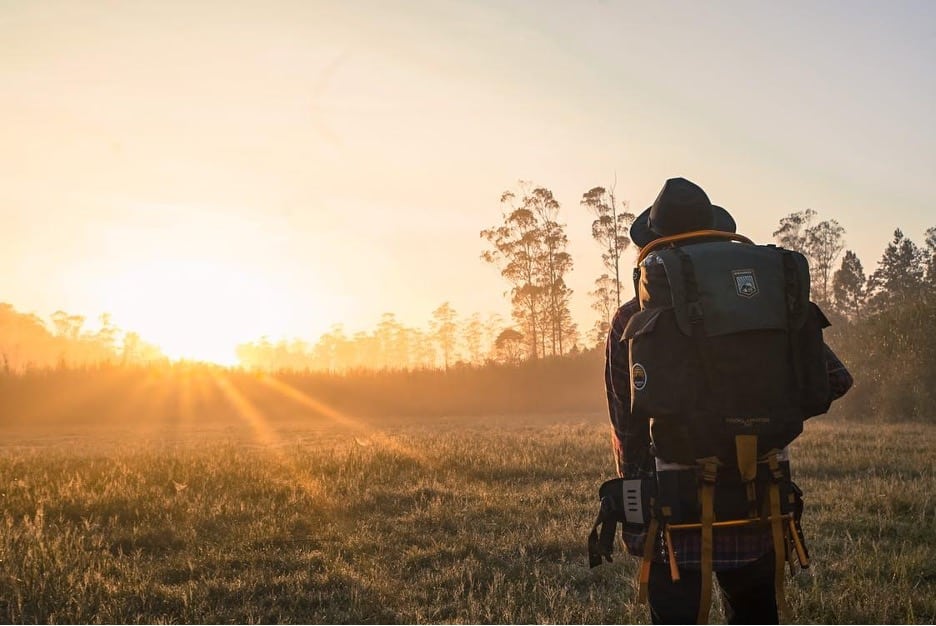 In Conclusion
Outdoor gear can be one of the best gifts an avid outdoors person could receive. From bottles to tents to backpacks and bags, there are so many items that your outdoors friend needs for the ultimate setup for their life in the great outdoors. Make it easy for them by investing in a gift that will help them be prepared for anything while they spend days outside, the perfect place for recapturing joy after a long year.