The U.S. is the land of the free, the home of the brave, and the birthplace of America's favorite delicacy, the chili cheese dog. All in all, there's a lot to celebrate—as long as you can jump through all the requisite hoops to actually make it there.
Keep reading for three things you absolutely need to know before moving to the U.S.
#1 You'll Need Proper Work Authorization
The U.S. makes certain things way more confusing than they need to be. Case in point? We still use the Imperial system. There's simply too much to unpack there, so let's stick to the other confusing thing Americans love: about a million different types of visas, work permits, and employment authorizations.
There are almost as many visa types as there are U.S. states, and they all serve a unique purpose (much like the states themselves). If you plan to seek employment in the U.S., an immigration lawyer can help you wrap your head around which you'll need before your big move, but these are a few of the most commonly sought after:
A fast-tracked TN Visa for Canadians and Mexicans to get approved at the border
An L-1A or L-1B Visa for internal company transfers into the U.S.
A limited number of H-1B Visas for specialty occupations
An E-1 or E-2 Visa for financial investors and traders
An O-1 Visa for those with exceptional abilities or achievements in their field
You or your spouse may also need to apply for a work permit in addition to your work visa. There are also permanent and temporary residency permits and the Green Card lottery—again, far more confusing than it needs to be, but an important step, nonetheless.
#2 Filing Taxes Can Be Quite Complex
Okay, so the U.S. just can't seem to get enough of complex governmental systems.
If you thought taxes were confusing as a resident in your home country, you'll love filing as a non-citizen or non-resident alien (which is someone who does, in fact, reside in the U.S., just without the perks of being considered a U.S. citizen, national, or permanent resident—because why not, right?).
The one thing you really need to know is that you'll have to fill out a W8 form as a non-citizen, non-resident. Unfortunately, your new American friends and neighbors have no use for this form, so they won't be much help in filling it out. Instead, you should rely on a U.S. tax expert, especially during your first American tax season, which holds all the novelty of your first Super Bowl, Fourth of July, or American Thanksgiving, minus the face paint and booze.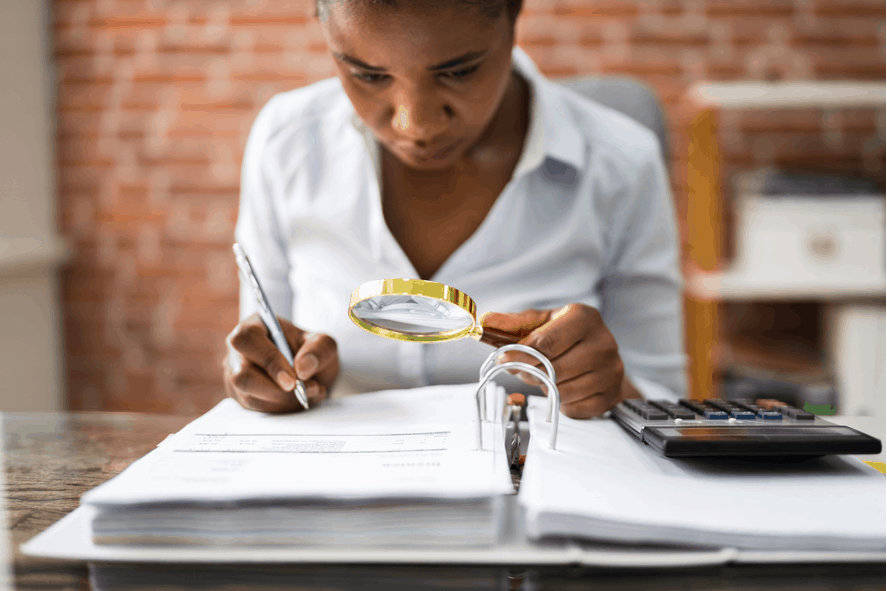 #3 Medical Insurance Is Essential
Not to point out all of America's flaws in one fell swoop, but our privatized medical system is certainly not a huge selling point, especially for foreigners who have to deal with the rocky landscape of securing medical insurance.
One bad accident could completely wipe you out financially, so you'll need proper health insurance coverage before you hop off the plane at LAX (or wherever your port of entry may be, Miley Cyrus song notwithstanding):
You'll likely receive private healthcare insurance through your employer if you're a full-time salaried employee who is eligible for benefits. You may still have to pay a certain percentage of your medical bills out-of-pocket, known as a copay, and certain tests, procedures, and medications may not be covered.
If you're not covered through your employer, you should purchase your own health insurance policy through a private company. Under this type of coverage, you'll be responsible for paying monthly insurance premiums that your company would otherwise cover, but your bills will then be (mostly) covered in the event of an accident or illness.
Living The American Dream (Soon, Anyway)
International relocation is no easy feat, so congratulations on taking the leap. Soon enough you'll be living the American Dream you see so often depicted on television—hopefully closer to Modern Family than Shameless if all goes according to plan.