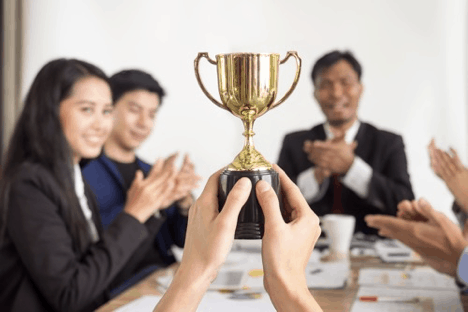 Running a business is hard, we know. Making sure all your tasks are completed, ensuring you are producing the numbers needed, and of course, taking care of your employees are all things on your mind. Although it isn't easy to make sure that they feel appreciated, it is vital to the success of your business to make sure your people feel valued. So, how do you do that? We have a few ideas for you to use to make sure your employees are rewarded for all their hard work and dedication.
Gifts from the company
Everyone loves free things, especially when the gifts are personalized for them. Getting your employees personalized corporate gifts is a great way to show your appreciation for them. Tech equipment, fitness accessories, or everyday items can all be customized with your company logo on them. By giving employees something with your business name attached to it, they will be reminded how important they are at the workplace. And since there are so many options out there, don't forget to pick the right ones for your specific workforce.
Bonus day off
Though a bonus day off may be harder to swing when it comes to delivering results in the workplace, it is a treat that every employee will enjoy. Not only will it give them a break from work, but it will allow them to focus on themselves on a day they normally wouldn't get a chance to. They can run errands, have a self-care day, work in some personal appointments, or just take a step away from the stress of the workweek. This way, when they are to return to work, they will be more refreshed, relaxed, and ready to tackle their tasks.
Added perks
Adding in perks to their already existing salary is a surefire way for them to feel rewarded and feel better about themselves. Giving them a gift card to be used for a gym membership or virtual workout program, an audiobook subscription, or an online class voucher are all great ways to reward them. By investing in their health and education, their physical and mental well-being will reap the benefits. Having healthier and more knowledgeable employees is never a bad thing either.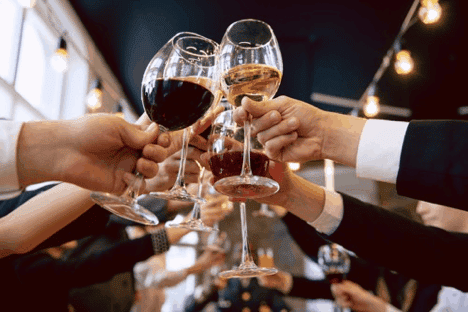 Special events
Though this may only be an annual thing, having a special appreciation event is a great step in rewarding your employees. Having a catered, black-tie, entertainment included event is a great way for them to let loose, relax together, and have an enjoyable evening outside of the office. And if they are able to bring a plus 1, they will have even more fun. This is a great way for them to bond with their coworkers and to feel appreciated, too. Ask around the office to see what everyone's ideal event would consist of, and pull from their ideas to have an event unique to them.
Giving them a raise
Let's be real. What your employees really want is a raise. Nothing says, "we want to reward you for your hard work" better than cold hard cash. Yes, gifts and perks are a great alternative if your business isn't financially ready yet, but the best thing you can do is give them a higher salary. They won't be able to put a down payment on a house with free pens and stationery. We know this is easier said than done, but it is something that businesses should always be striving for. When your employees have a higher wage, they have more motivation to help you and the business succeed.
Don't forget your business is nothing without those that do the work. Make sure they are rewarded, valued, and appreciated. When you do, you will see success at every turn.