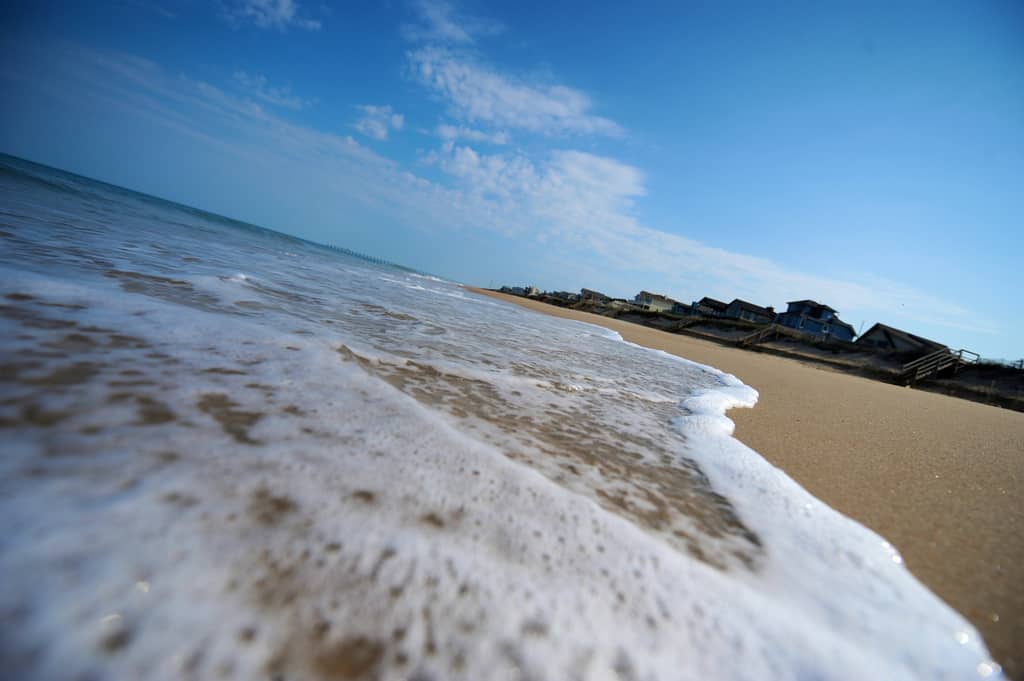 It's true what they say… all good things must come to an end. After a glorious three and a half weeks at the beach it's time to pack up and head back home. I think this is one of those vacations I'll remember forever. I got to spend time with my immediate family, (husband and son), and an extra week and a half with just my mom and my son.
The weather was glorious. It ranged from low 70s to upper 80s and it only rained part of one day.
Every morning I wake up, (brush off any aches and pains), and count my blessings. I have a phenomenal life! I am thankful and grateful for every moment of it and the people I get to share it with.