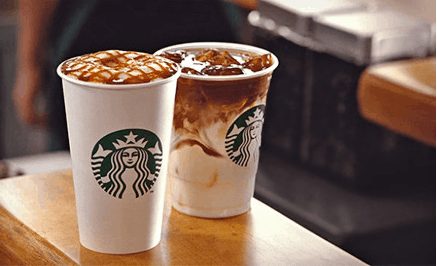 I can't tell you how many times I've purchased a Groupon and nearly let it expire. I find a great deal for a nearby restaurant, but never seem to set a date and time to eat there. I buy a discounted Groupon to the Body Shop 0r Toys-R-Us, (you know the ones for $40 worth of merchandise for only $20), but never seem to go shopping. I set the date on my calendar, to make sure I don't let it go to waste, and panic when Google calendar alerts me of it's pending expiration. Inevitably I find myself rushing to the store on the very last day the Groupon is valid.
This past week I repeated my procrastination scenario. I purchased two Groupons for photo albums on June 19th of last year and then waited until nearly midnight on March 20th of this year to use them. I chose the photographs I wanted to include in the albums a few days in advance, but I waited until the very night the Groupon expired to design the books. I wasn't feeling well that night. I laid in bed, suffering from an unrelenting headache, holding my head in one hand and selecting photos for the books with the other. I was so upset with myself for procrastinating, but I was determined to use those coupons. This frugal girl wasn't about to let $160 worth of credit expire.
I'm not quite ready to give up on Groupon. I've ordered a few toys through the Groupon Goods portion of their website. I've also ordered a few coupons without expiration dates and even bought a deal for a Starbucks gift card this morning.
Am I the only person who waits until the last minute to use their Groupons? Does anyone else take advantage of these bargains and then find it difficult to use them before they expire?