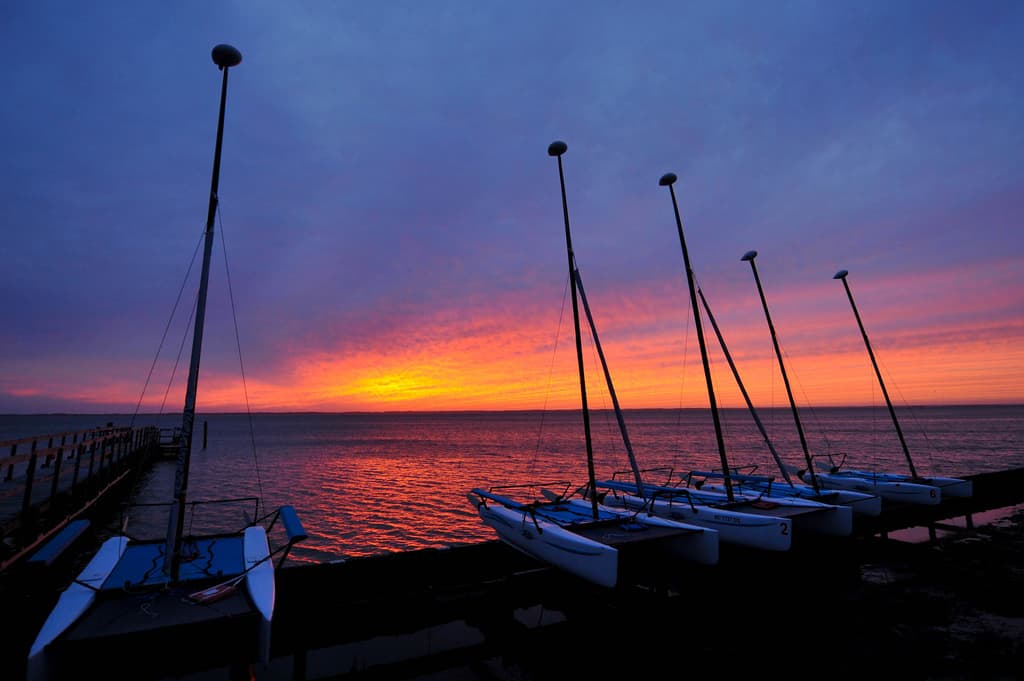 I can't tell you how many times I've thought about posting a picture of myself on this blog. A part of me wants to reveal my identity and another part knows some family members would not take so kindly to the topics I've written about.
I've been torn about revealing myself to the world. By not including my name on this blog I am able to write about just about anything my little heart desires with little to no worry of family and friends being angry with me.
The other piece of me feels like something is missing. I read other blogs by authors who list their names and wonder if they are on to something. They don't seem to be afraid to tell their stories.
Do they hold back a little because their names are plastered on the about me page or are they actually more open to telling their story?
How much of my life is lived in fear and what exactly am I so afraid of? It's a question that keeps popping up in the back of my mind.
Six years ago a coworker identified me. Should I let others know who I am?